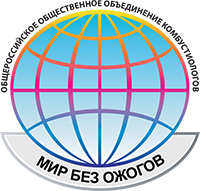 ALL-RUSSIAN PUBLIC ORGANIZATION
ASSOCIATION KOMBUSTIOLOGOV
"THE WORLD WITHOUT BURNS"
Certificate on the state registration No. 1117799009327 of 24.05.2011
Dear friends and colleagues!
| | |
| --- | --- |
| | There came the spring! Wintered … |
However, quite also frosts blizzards can twirl-powder. And nevertheless, the spring comes, and the victory all the same remains behind her …
The spring always inspires and forces to enjoy life.
Let that heat which is given by spring to each of us, will warm our hearts after winter cold weather. Let to you it is easily worked and well is.
In anticipation of March 8 first of all these wishes concern to remarkable women: to our mothers, grandmothers, wives, daughters and girlfriends.
Men often perceive this date as part of economic cares are ready to assume an occasion to state to a "weak" floor the respect, to show tender feelings and even.
But believe — men always admire your beauty, smiles, kindness and mercy with which you fill our life.
We wish you on a wonderful festival of delight and admiration from people around, love and warmth from native hearts. Let in your life there will be many flowers, gifts, pleasant surprises, compliments and attention, and the spring always reigns in soul!
We congratulate you from all men of our professional association of kombustiolog of Russia!!!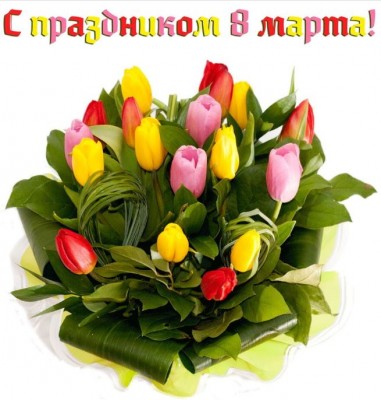 Designed by Site to order